⭐ Great News:
The App Router Update Just Dropped!
A new bonus section was added to the course where you migrate the whole project from the pages directory to the new app router. While other courses only teach you one or the other, this course will make sure you understand both ways of building a Next.js project. This way, you're equipped to work on any Next.js codebase you encounter in the future.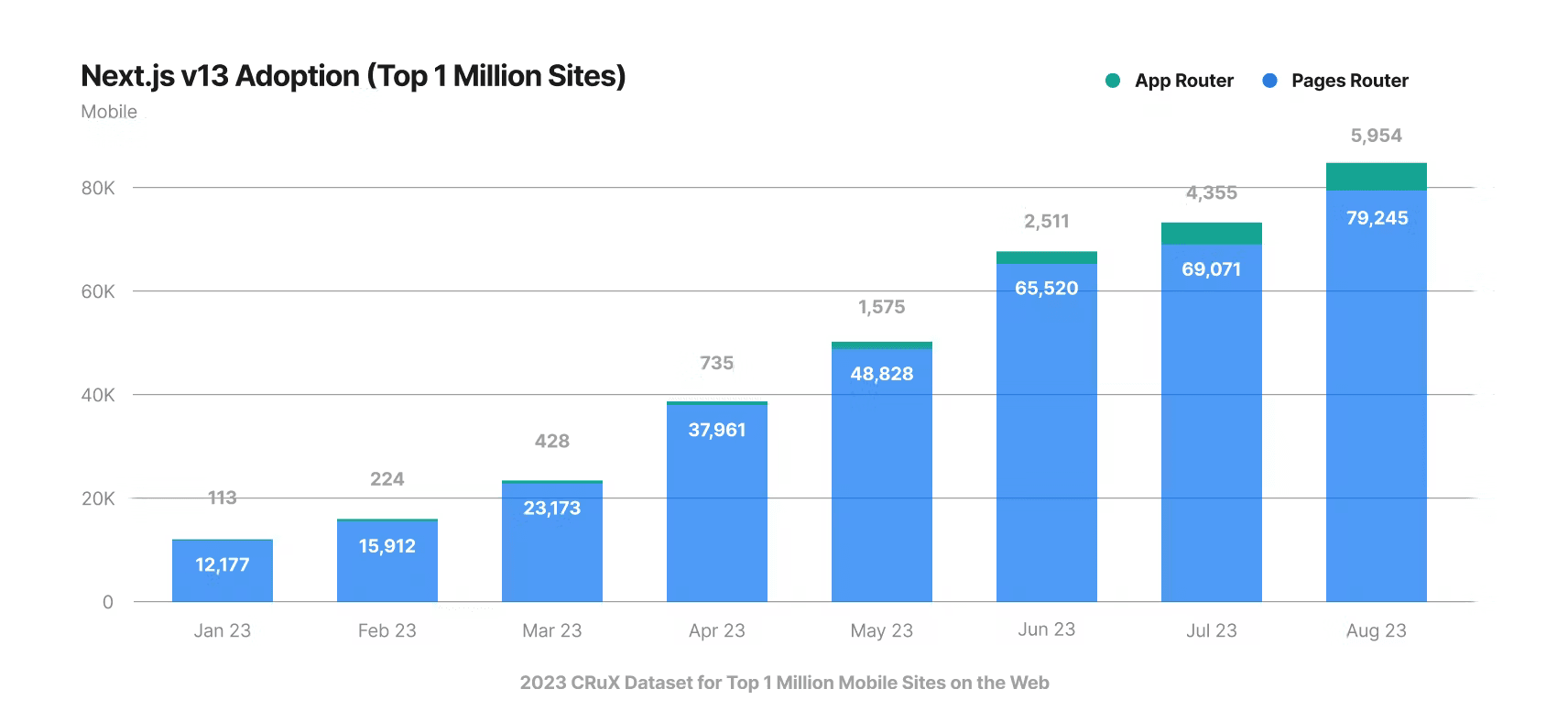 If you had trouble understanding the app router before, this course will clarify your questions.
Course last updated: Sep 2023
This course is fully compatible with Next.js 14